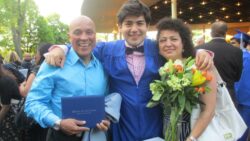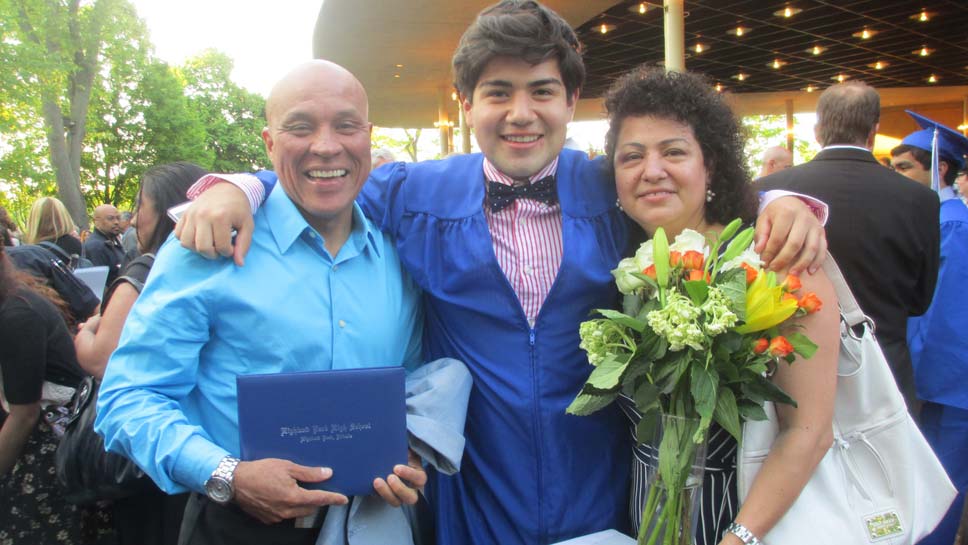 FROM THE DAILY NORTHSHORE
In February 2015 The Highland Park Community Foundation offered a proactive grant challenge to Family Service to work together to raise $27,000 to increase professional staff capacity in Family Service's Latino Youth Initiative (LYI) at Highland Park High School. The Foundation agreed to provide half the required funding if Family Service could raise the balance. On June 25, representatives of both groups and contributing donors will meet to celebrate successful completion of the challenge—in just three months!
As a result, Family Service will begin the 2015-2016 school year with the capacity to strengthen individual academic and post-graduate planning support for Latino students at Highland Park High School. Students in LYI are the first in their families to go to college. The program is the capstone in the Family Service Latino Educational Continuum, which begins at age 6 at Nuestro Center and extends through middle school at Northwood Junior High School to Highland Park High School.
Read Full Article Here