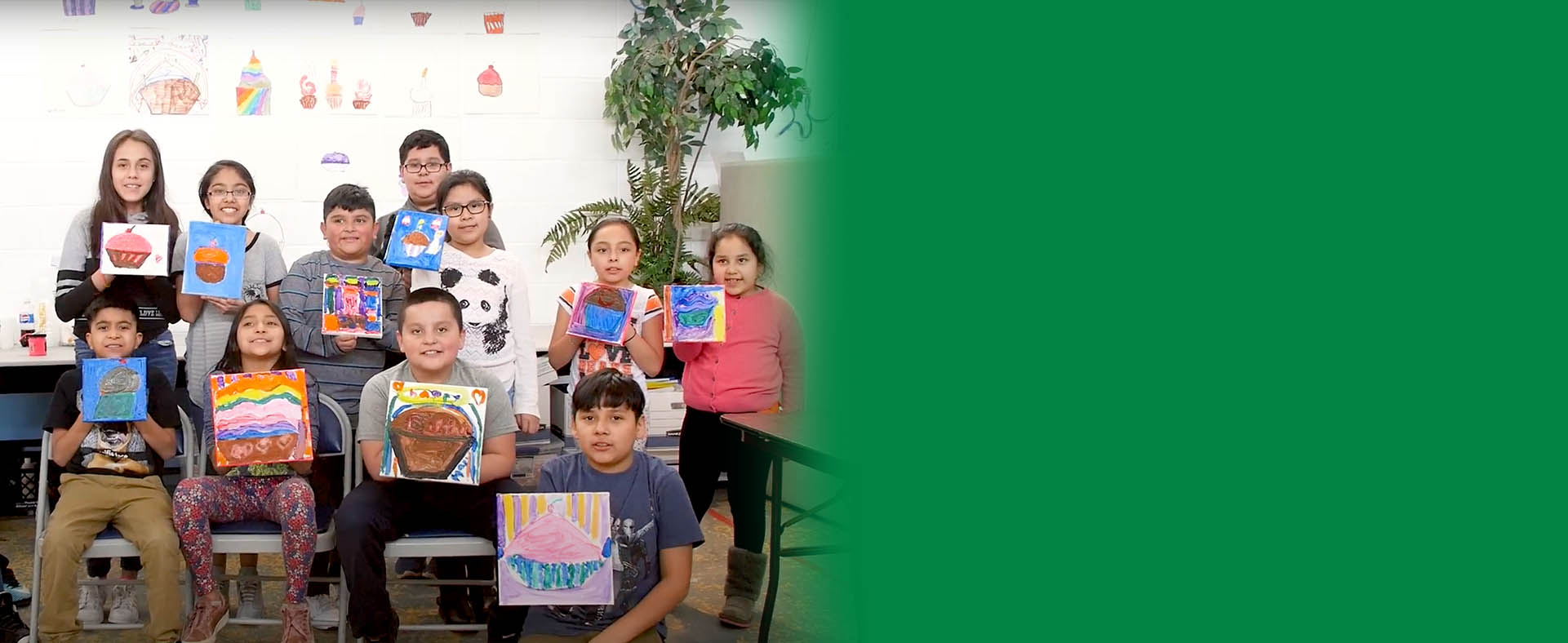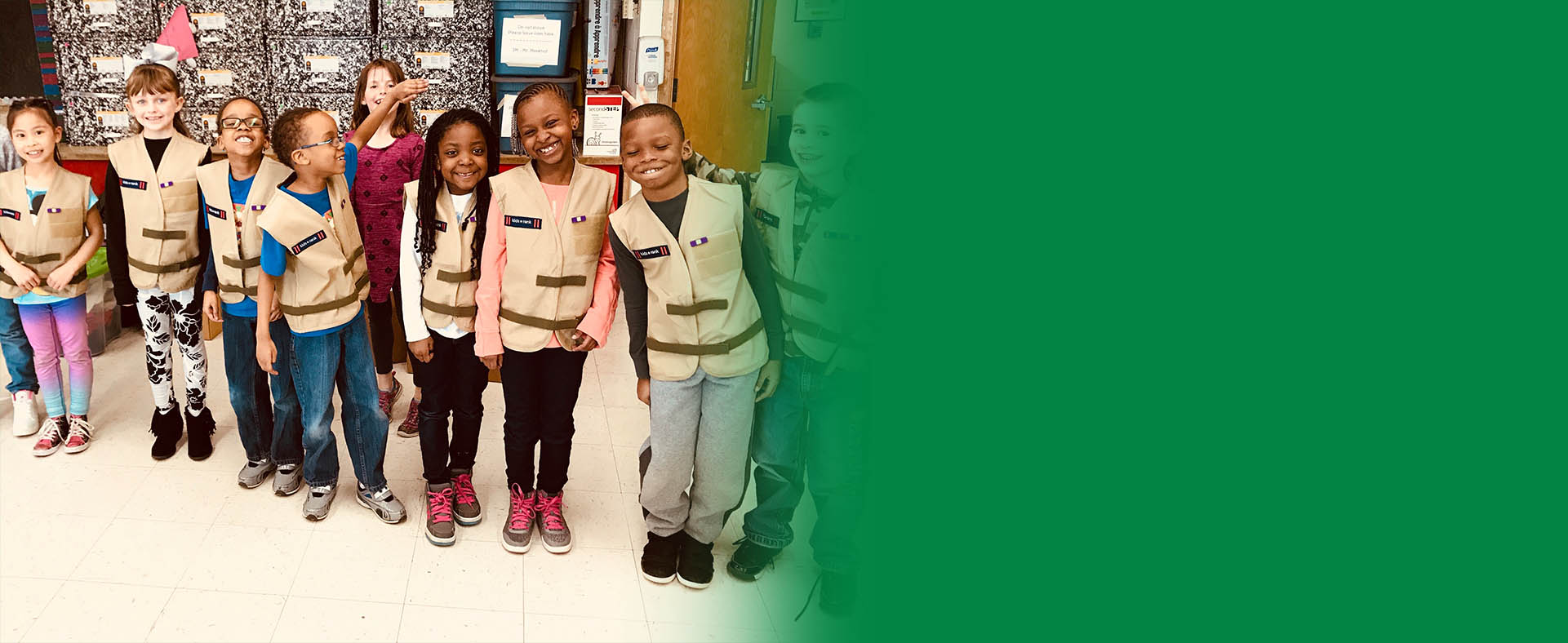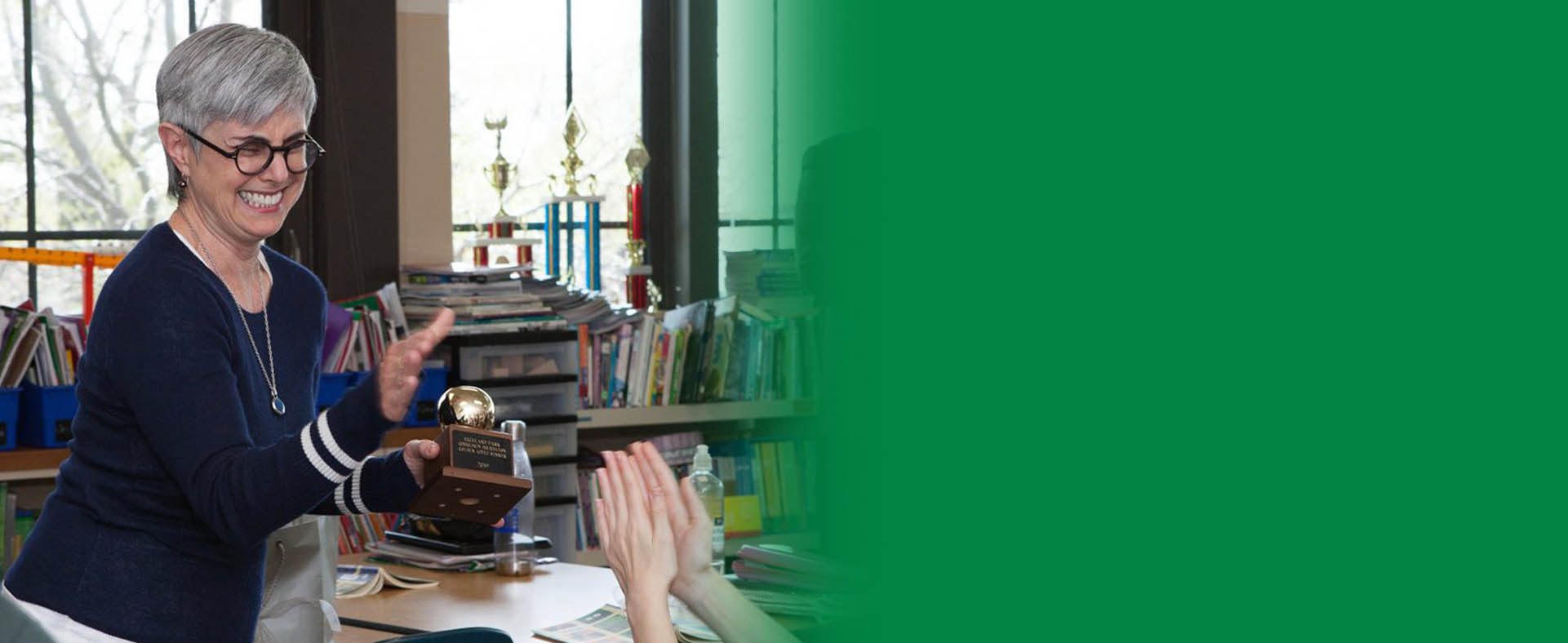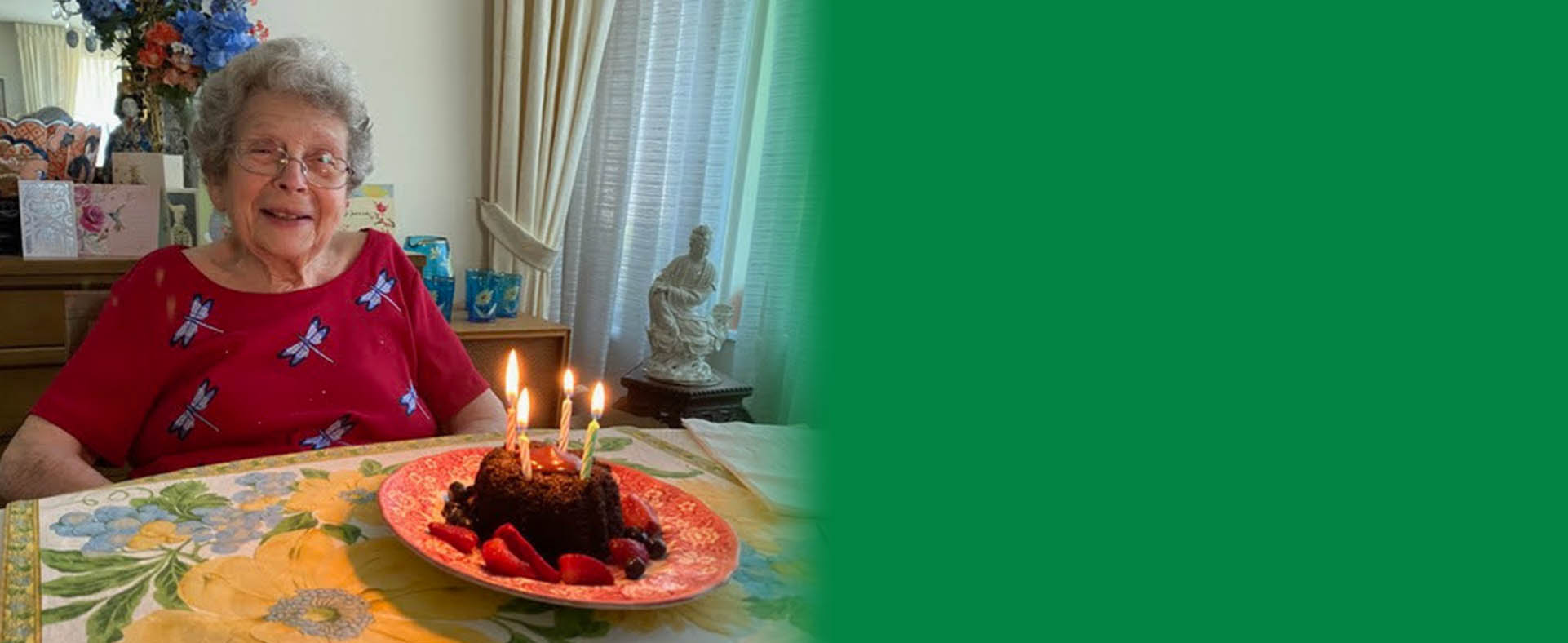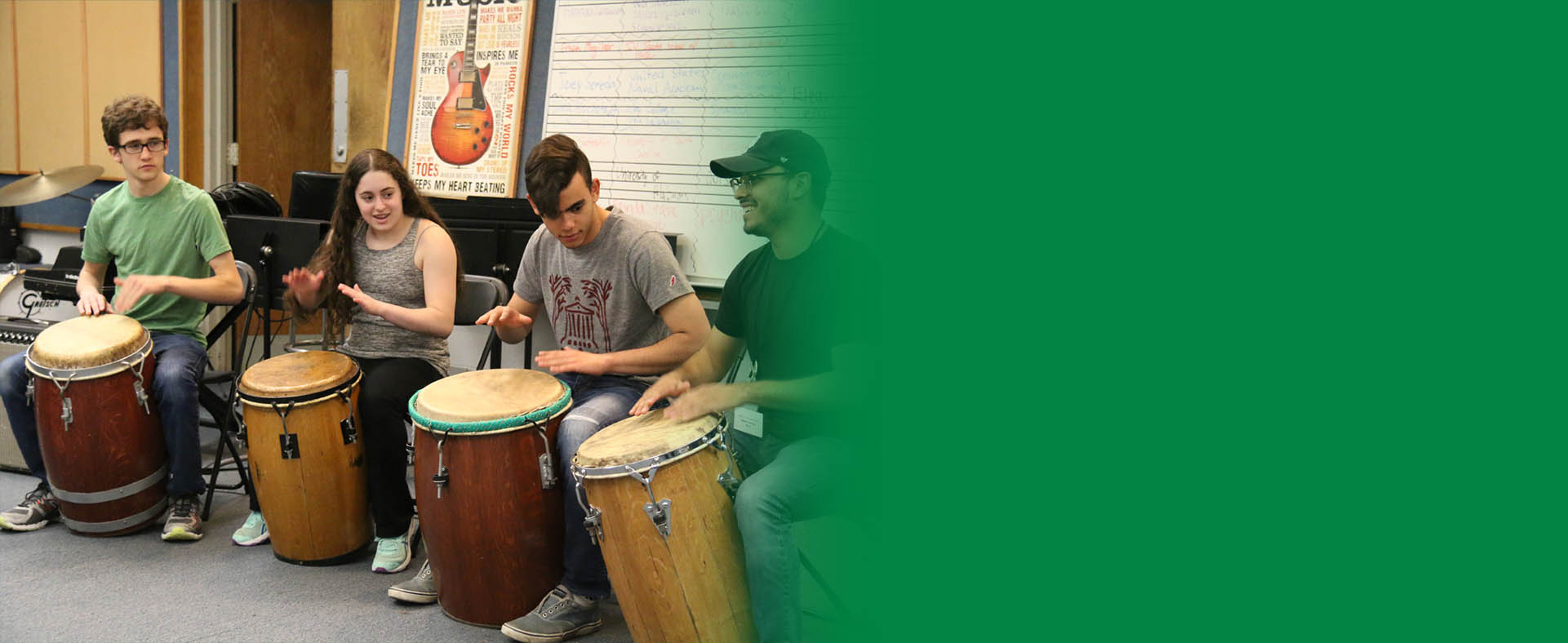 addressing unmet needs and expanding opportunities for all highland park and highwood residents
the need
The needs run the gamut from early childhood programs and youth counseling services to college readiness assistance; supports for seniors and programs for individuals with disabilities; affordable legal services and better food access; and other human services many residents simply cannot afford.
the mission
We support organizations and programs that address the unmet needs of our community and expand opportunities for all Highland Park and Highwood residents.
the impact
Our funds serve to nurture children, strengthen families, assist older adults, support individuals with disabilities, develop leadership skills and academic confidence in teens, enhance artistic experiences, and more.
the vision
We envision an inclusive, well-rounded and vibrant community where residents' lives are enriched through our philanthropic efforts.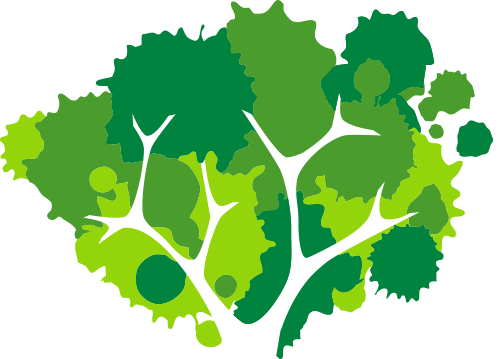 learn more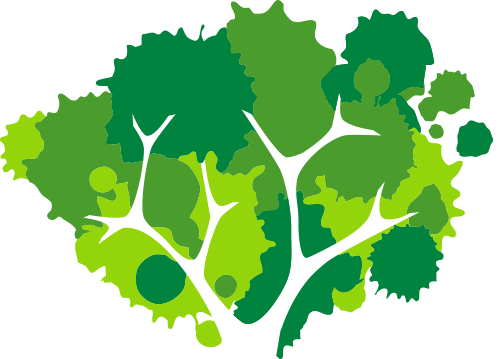 Learn About Donations
testimonials
"We are grateful to the HPCF for supporting so many community needs that would otherwise be unmet. Your thoughtfulness impacts thousands of our neighbors, families, and friends."
"Your efforts in assisting the services that are such a vital part of the community should be applauded by all of Highland Park, as the impact you have on so many is immeasurable."
"We are grateful for the Highland Park Community Foundation's partnership, supporting our efforts at expanding possibilities for individuals with disabilities."
"It's…amazing the see the Foundation do so many wonderful things for the important service providers in [our community]."