2020 Grant Recipients - Senior Services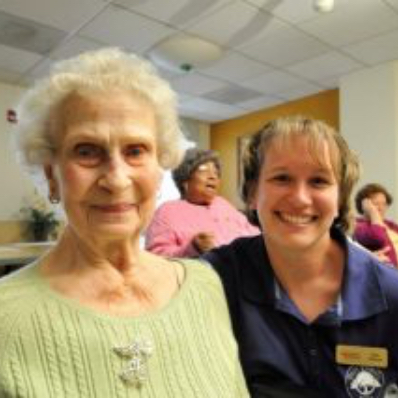 Catholic Charities of the Archdiocese of Chicago – Lake County Senior Services
Catholic Charities (CC) strives to serve people age 60 and older in Lake County who seek assistance, regardless of their religion, race, or nationality. CC's goals are to help seniors remain in their homes/communities, maintain independence as long as they are safe, and provide them with options and knowledge of services available in their community. The Foundation's grant is used to help Highland Park and Highwood seniors and those who care for them make informed decisions about their care and needs and how to remain independent and age in place for as long as possible.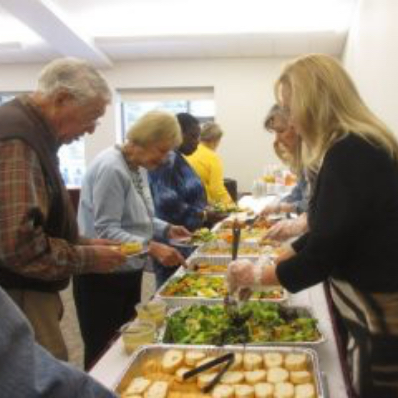 Southeast Lake County Faith in Action Volunteers
Faith in Action Volunteers is a non-sectarian organization whose mission is to help older adults maintain their independence and improve their quality of life. Professionally trained and supervised volunteers provide friendly visits and help with transportation, errands, grocery shopping, respite care, and household chores. The Foundation's grant supports their Volunteer Caregiving Program, which enables vulnerable adults with chronic health conditions to maintain their independence longer by providing support for non-medical issues that pose a barrier to independence (transportation, respite care, grocery shopping/errands, friendly visits, cooking/mealtime support, pet care, reading/sorting mail, social programs).