BACK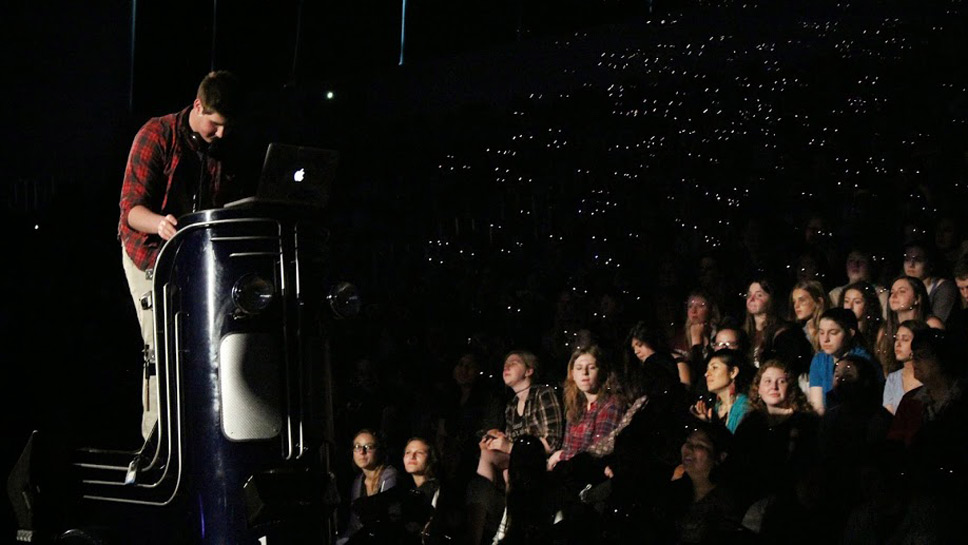 Focussing On The Arts in Highland Park
27

Apr 2015
Arts for many years. The 2015 festival was well received.
The Daily North Shore has this to say:
"Highland Park High School students took a hiatus from their usual lessons of reading, writing and arithmetic to celebrate the 50th biennial of "Focus of the Arts," a three-day/four night festival that features a wide array of musical, visual, interactive, performing and applied arts. From spray painting to belly-dancing to presentations by ESPN sports agents, Focus presented to the students and community nearly every aspect of the arts.
"It is one of the premier school art festivals in the United States and there are few, if any, of this scale that are produced by public high schools," said school Principal Tom Koulentes."
To read the full story:
click here
BACK
---