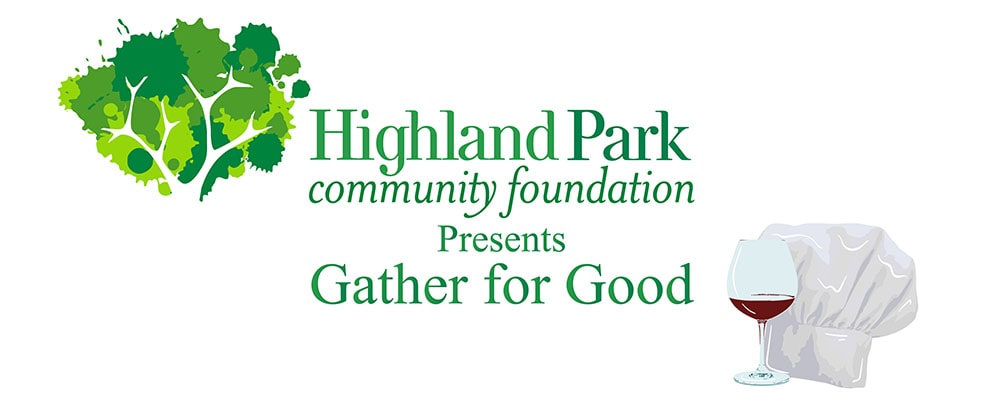 SAVE THE DATE:
Friday, September 29, 2023
Binny's Beverage Depot
153 Skokie Valley Road
6:30 PM – 9:00 PM

We hope you will join us for this fun and festive fundraiser to benefit the Highland Park & Highwood community!
To support our event now, click on the first button below to become a Sponsor online. Use the second and third buttons to download a Sponsorship form to return by mail (P.O. Box 398, Highland Park, IL 60035).
BECOME A SPONSOR ONLINE
DOWNLOAD CORPORATE SPONSOR FORM TO RETURN BY MAIL
DOWNLOAD INDIVIDUAL SPONSOR FORM TO RETURN BY MAIL
Thank You for Your Support!
Thank you to everyone who supported our 2022 fundraising event.
It was a great success!
Though sponsorships alone, we raised over $170,000 to help address needs in our community!
With tremendous gratitude, we recognize all of our 2022 Individual and Corporate Event Sponsors.