BACK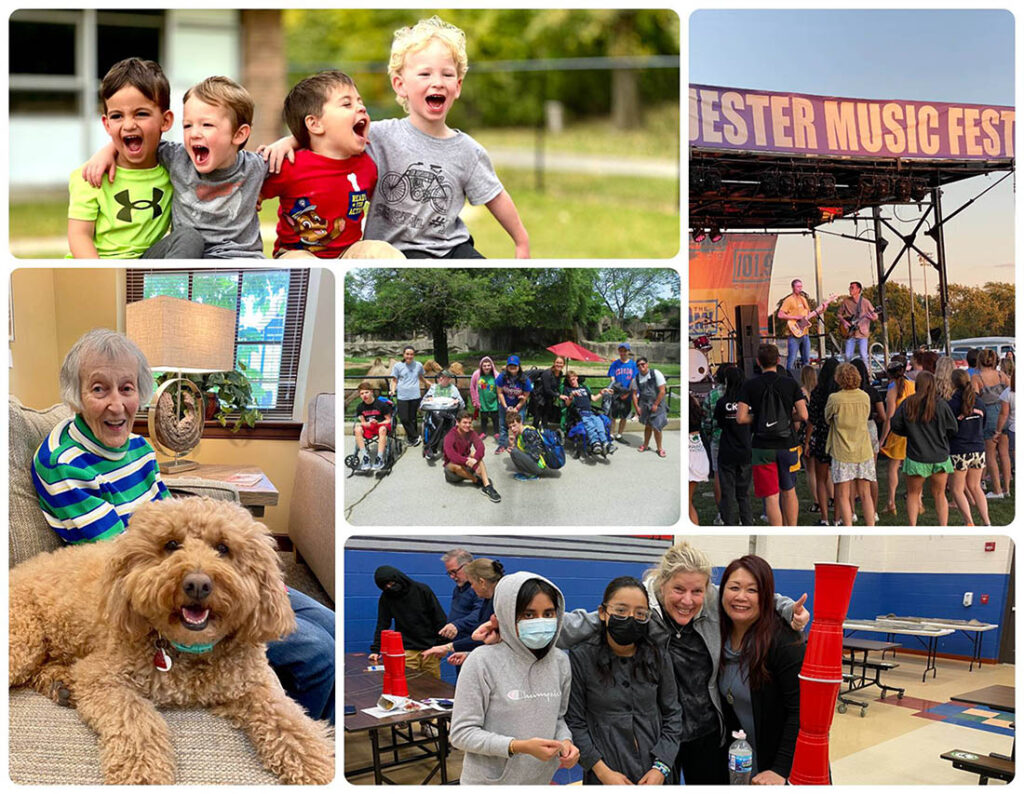 Program Overview – Improving the Quality of Life in Our Community
13

Apr 2023
For over 30 years, the Highland Park Community Foundation (HPCF) has provided annual grants to nonprofits and governmental agencies that support residents and enhance the vitality of the Highland Park and Highwood community. These grants focus on maintaining and enhancing programs for residents that pertain to education, human services, senior services, services for individuals with disabilities, and the creative & cultural arts.
Creative and Cultural Arts
Arts and culture are not luxuries, they are essential commodities with social, economic, and health benefits. We are proud of the fine arts, music, writing, and literature programs and resources available to Highland Park and Highwood residents. For our community to reap their full benefits, however, there needs to be equitable access to them and expanded opportunities for their growth.
HPCF is pleased to support and promote creativity at a grassroots level by investing in recurring festivals, events, and programs that promote arts and cultural participation, celebrate diversity, foster connections, and provide creative experiences for residents of all ages.
Read Full Story
BACK
---