BACK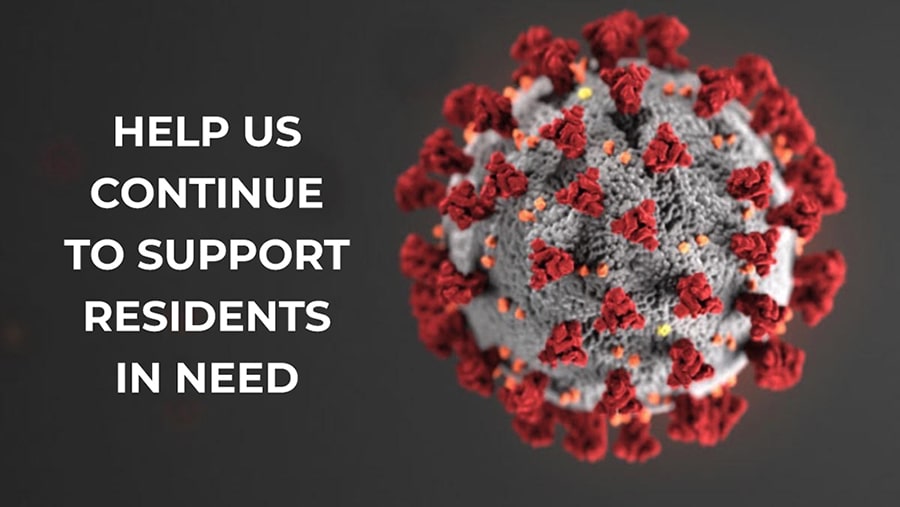 Residents continue to be significantly impacted by the Coronavirus outbreak
12

Jun 2020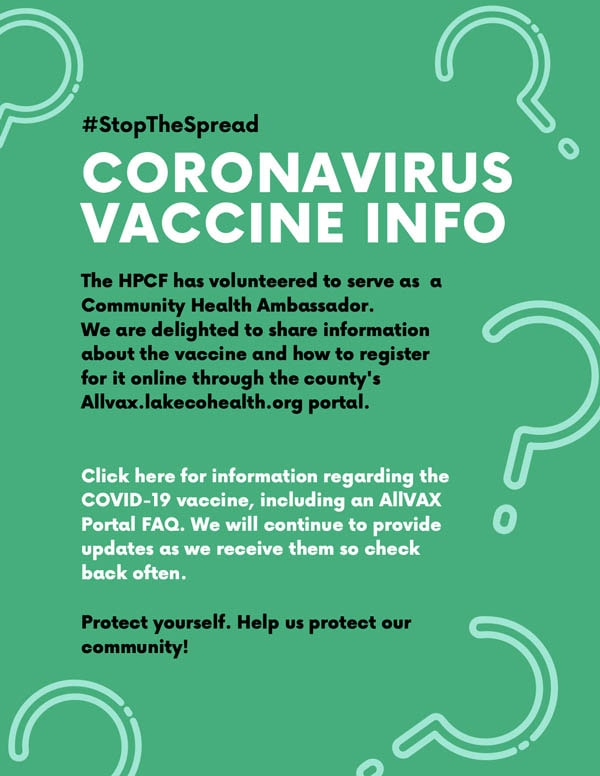 So many Highland Park and Highwood residents have experienced job losses, hunger, mental health issues, isolation, and more. Your donation will ensure that the needs of neighbors are addressed in what continues to be an unprecedented time of uncertainty.
As we take steps to protect our own families, workplaces, and neighborhoods from the effects of the virus, let's not forget the impact COVID-19 has had on our neighbors. Missing paychecks, the inability to pay rent, and a lack of access to food and essential supplies are realities many residents still face.
Please join us in addressing their needs.
Donations made in support of the HPCF COVID-19 Response & Recovery Appeal will be used to fund requests the HPCF continues to receive from our grant recipients and other agencies that serve Highland Park and Highwood residents. To date, we have distributed 106 emergency grants, totaling close to $240,000, to support the important work of these organizations. Click here to see the full list of COVID-19 Emergency Grant Recipients and the types of needs we gave addressed through our grants.
100% of all donations will go directly to support services and supplies for those in need, with the exception of a small credit card processing fee that online donors may choose to cover.

DONATE TO SUPPORT OUR COVID-19 APPEAL

DONATE TO SUPPORT THE HPCF'S ONGOING EFFORTS
Donations can also be mailed to P.O. Box 398, Highland Park, IL 60035
In an effort to assist the nonprofit community, the Coronavirus Aid, Relief, and Economic Security Act (CARES Act) has raised the charitable deduction limit from 60% to 100% of adjusted gross income for itemizers, and allows deductions up to $300 in charitable giving for non-itemizers. C-Corporations can also deduct 25% of their taxable income, raised from 10%. Click here to read more.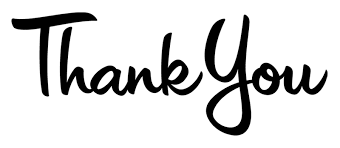 Please click here to see a list of contributors to our Appeal.
We are so grateful to everyone for their generosity.
We are all in this together!
BACK
---